Last weekend KC and I decided on a whim to go to the movies. We scrambled to try and see the matinee of
Country
Strong
, which I'm glad, because, the movies are getting expensive!
I have to say that I absolutely loved this movie! I had seen plenty of the trailers and I really really wanted to go check it out. I'm a huge country music lover, I love movies that have a lot of good music in them and I (big-pink-puffy-paint) heart Tim McGraw!
I'm not good at writing movie reviews, so a few highlights/comments.
I was a little disappointed that Tim McGraw didn't actually sing in the movie.
Gwyneth Paltrow did a great job acting. She pulled off her character smoothly, making me want to have sympathy for her sometimes and then annoyed with her other times.
Beau (Garrett Hedlund) has a great voice and I really enjoyed his character in the movie. (though he can get rid of the mustache/beard any time) I was really hoping to hear more of him on the soundtrack.
Chiles (Leighton Meester) was kind of annoying to me at first, but I grew to like her throughout the movie and was definitely rooting for her in the end.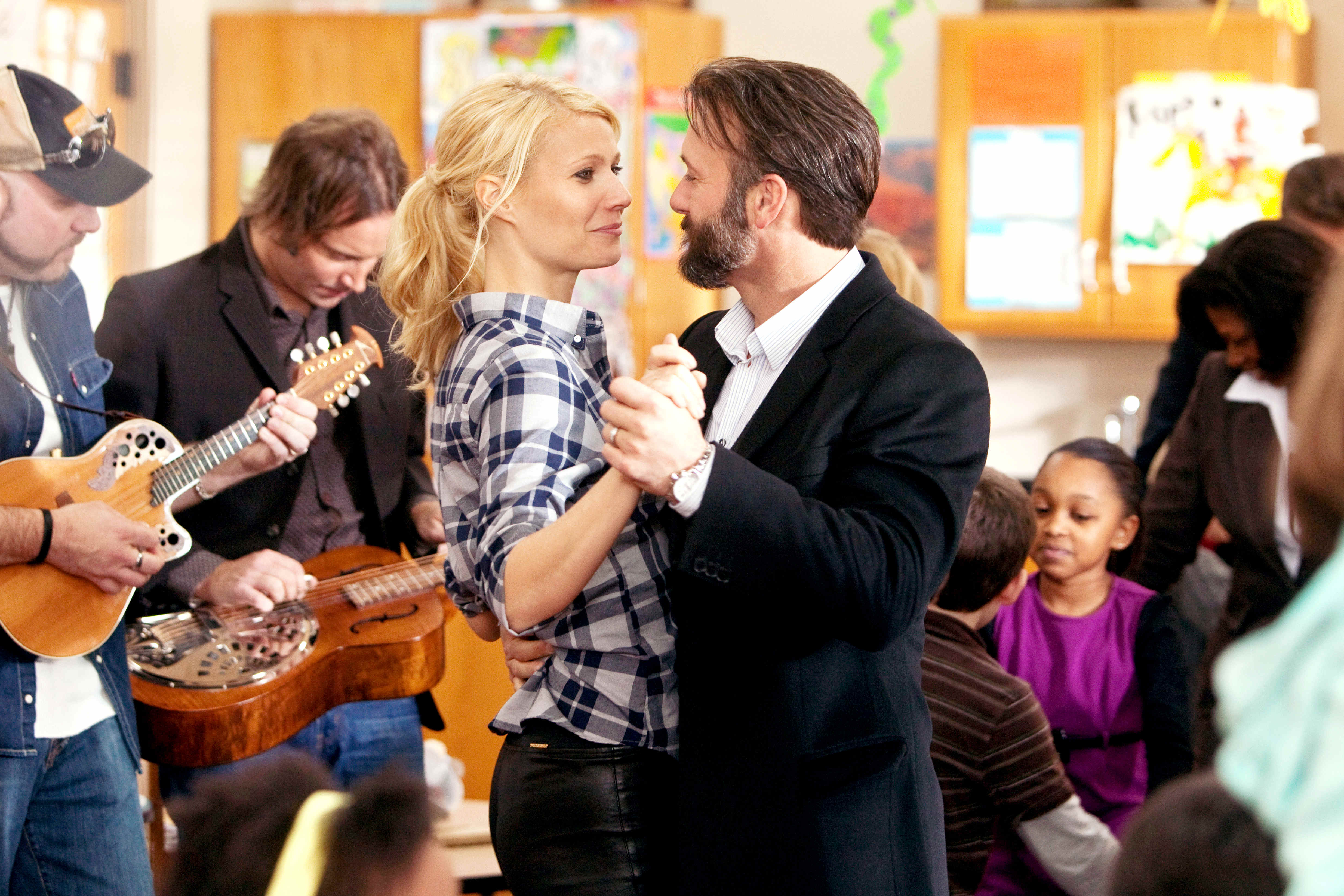 The movie isn't all about country music, it's a love story, a story of depression, addiction and I thought it was really touching.
I went home and immediately bought the soundtrack!
I'll admit that I was slightly disappointed with the soundtrack. Leighton and Garrett did a fabulous job in the movie with 'Give In To Me' so it was a little disappointing the hear Faith Hill's recording on the soundtrack, not nearly as good in my opinion. Other than that particular song (which is one of the reasons I bought the soundtrack), I have enjoyed listening to it so far. (Oh and is it weird that as soon as Leighton started singing 'Words I Couldn't Say', I turned to my husband and said, that was on the last Rascal Flatt's Album?!!?)
This is one of those movies that is definitely on my 'To Buy' list. I will definitely watch it several times, I can already tell. I liked that it wasn't all butterflies and rainbows.
Have you seen any other good movies out that you'd recommend?